Created by
Mats Knutsen-Valen, Moquan Chen, Jens Andreas Huseby and Marit Andreassen
21.12.2020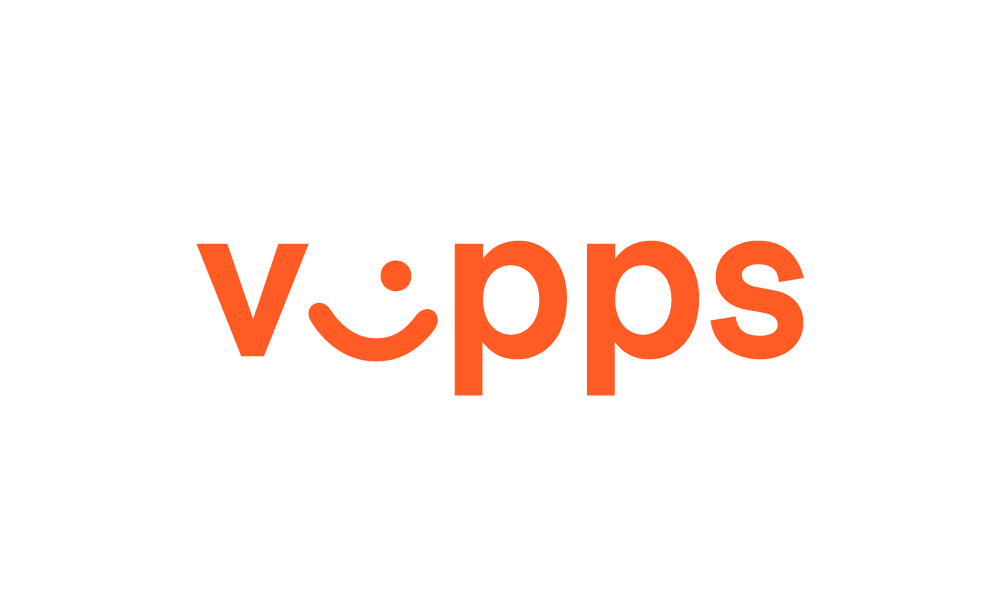 Vipps er blitt allemannseie, men legger stadig til små og store nyvinninger. Som brukere kan vi nå pakke inn pengegaver i virtuelt gavepapir, vi kan betale regninger ved å ta bilde av dem og vi kan til og med få uknotete telefonabonnement fra Vipps.
Hvordan velger Vipps ut hvilke nye idéer de skal satse på?
Mats Knutsen-Valen, Jens Andreas Huseby og Moquan Chen tok en prat med Marit Andreassen, som er Head of Product Engineering i Vipps.